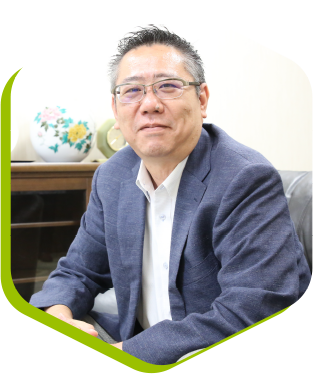 Daiwa has been producing Automatic Material Handling Systems since its establishment.
We have been developing original machines to save labor in production processes.
In fact, the problem of falling birthrate in Japan has been issued but it is not possible to dissolve this problem immediately.
Thus it is difficult to dissolve the problem of labor shortage without introducing Material Handling Systems.
We believe that there are no future for Japanese factories if the automation systems are not rapidly promoted, and this belief makes us to challenge further developments and productions.
Not only in Japan but also in other countries this manpower shortage becomes a serious problem.
We would like to dissolve this global problem by supplying our automation systems solution.
Our products provide not only simple handling systems but also the robot with multiple-axis design, or management systems with IoT.
In addition to labor saving, our systems are introduced increasingly to stabilize production quality.
Our Material Handling Systems are designed not to suspend the production line.
We believe the less line-stop performance contributes to stable the quality.
We are glad that our products get high evaluations from our customers in stable operations.
The automated systems in factories will be accelerated in future to meet the needs of the time.
We change, challenge and develop for further automation.